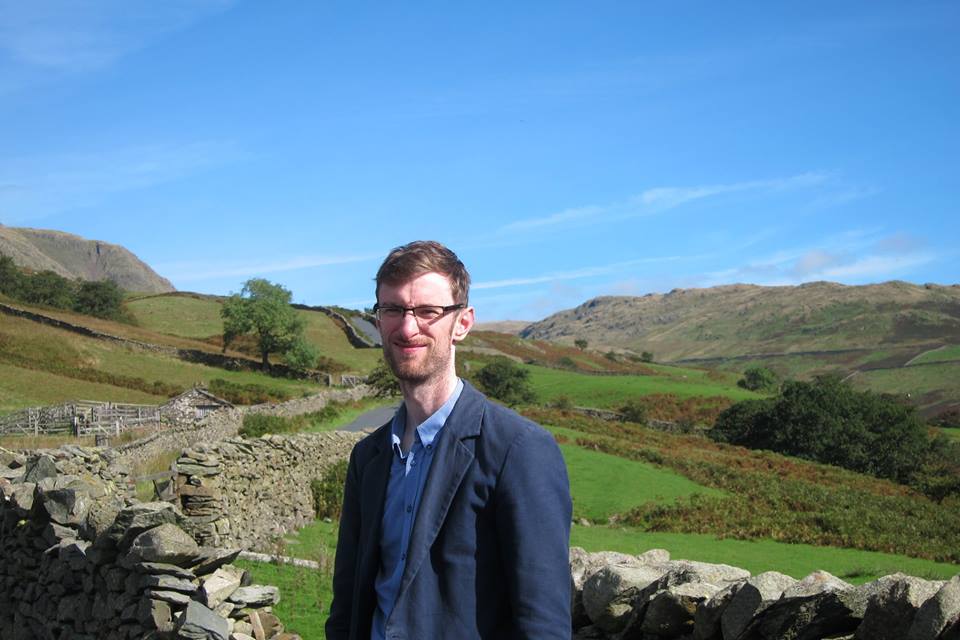 Leaves are now falling after quite a nice Irish summer, but work is picking up the pace here in the office as the team starts working hard on the 65th Cork International Choral Festival, which will take place from 1st to 5th May 2019.
We are happy to introduce the team at the office of CICF! Choral Festival Manager is Elaine Fitzgerald and Festival Administrators are Michela Del Tin and Anne Daly.
We are looking forward to bringing you another jam packed, song loving, toe tapping choral festival next May Bank Holiday weekend. We hope you can join us! Our City will be alive with song!
Reminding all that October 31st is the last day upon which the festival can accept applications from choirs for the 2019 Fleischmann International Trophy Competition. Following a thrilling 2018 competition, we're expecting our busiest year yet, thus interested choirs are advised to apply early.
Find out more about the Fleischmann International Trophy Competition