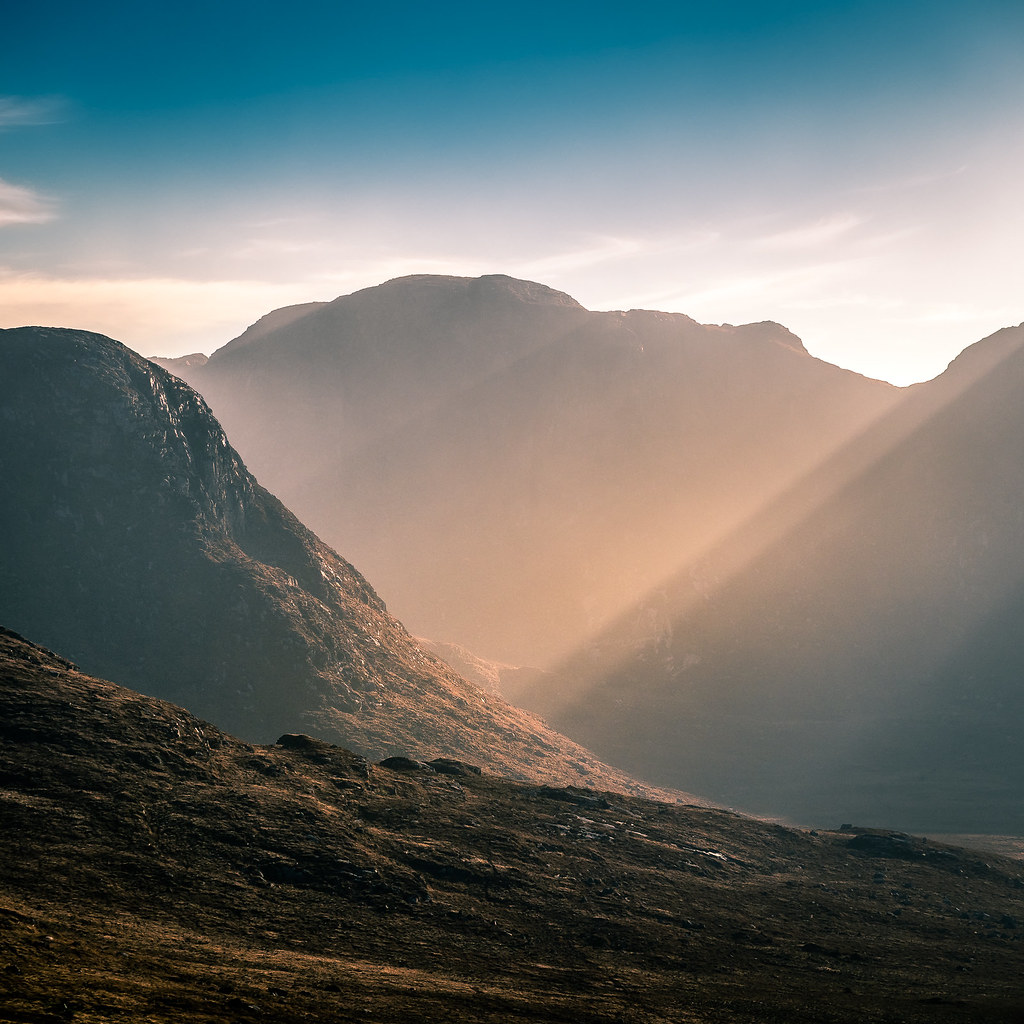 Cork International Choral Festival is proud to announce the selected choirs competing in the 2019 Fleischmann International Trophy Competition.
Each year some of the finest amateur choirs are selected to compete for this prestigious international competition. We would like to congratulate the 11 choirs that will travel to Cork in May 2019. We look forward to having them with us for the 65th festival!
Kamarikuoro Addictio, Finland
KYL Helsinki Academic Male Choir, Finland
Kamarikuoro Näsi, Finland
Hamburg Academy of Music And Theatre, Germany
Mornington Singers, Ireland
The Women's Choral Society of the University of Oslo, Norway
Dominanta Choir, Poland
Chamber Choir KGBL, Slovenia
Bella Voce - Lunds studentsångerskor, Sweden
Korallerna, Sweden
Petrosyan Chamber Choir, Ukraine
Thanks to all choirs who applied!
A reminder that applications for the non-competitive strand of the festival close on November 30th. Don't delay - get in touch at [email protected]