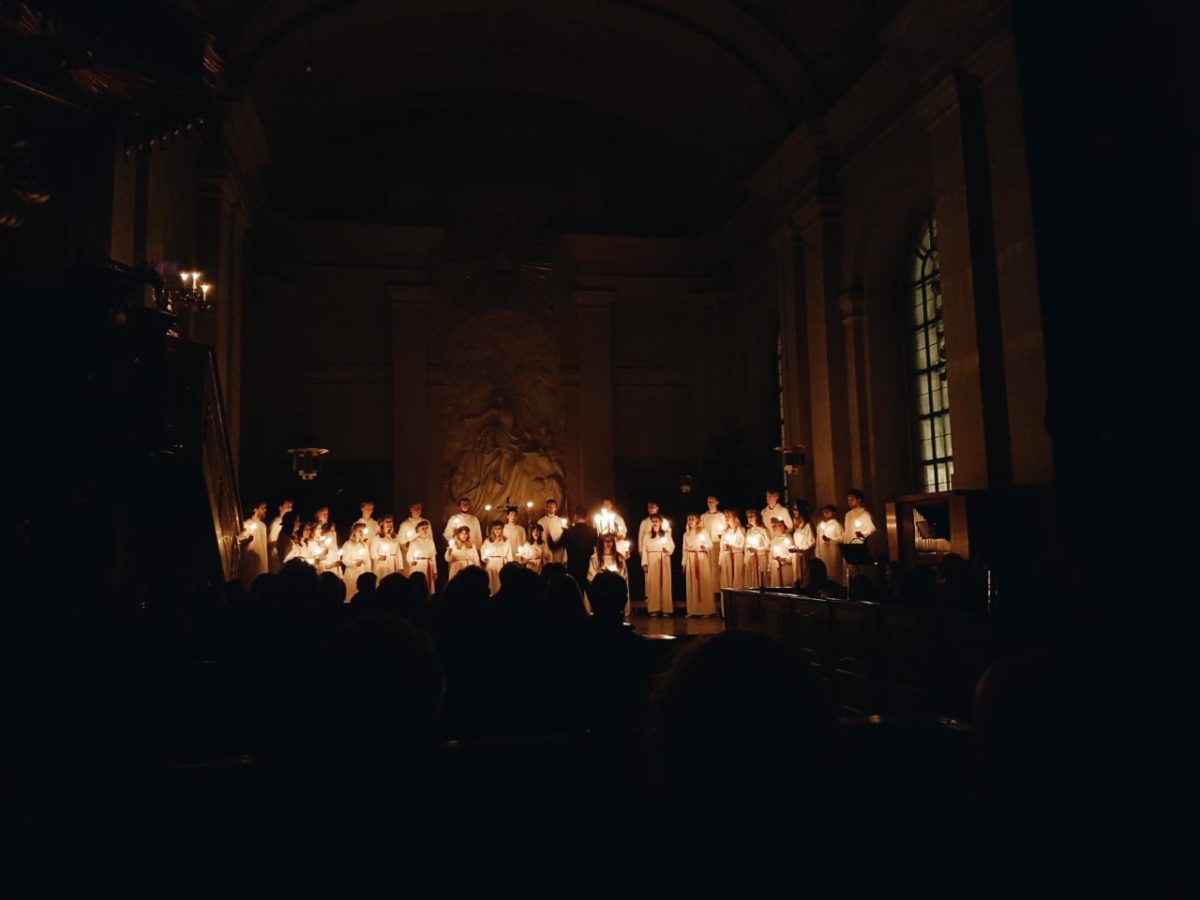 Festival Office Internship
The Cork International Choral Festival is looking for an enthusiastic, self-motivated candidate who is keen to establish a career in the festivals and music events industry.
What you will learn and be a part of
This is a great opportunity to be fully involved from the outset with the production of a well-established and exciting festival. You will learn the basic fundamentals of festival events during the 3 months leading up to the Cork International Choral Festival. You will also be exposed to the management of all logistical needs including but not limited to entertainment, catering, signage, audio/visual, gifts, etc. of festival events. The internship will involve pre-production planning (marketing/publicity), content creation for our website and social media accounts, copywriting. During the Festival days, you will be required to work on-site at our events (concerts, workshops, rehearsals) at different locations across Cork city and County.
Your strengths and interests include
Interest and knowledge about the festival scene and/or choral music
A quick-thinking, self-starter with the ability to multitask and willingness to take on projects
Interest and some knowledge of digital marketing and social media
Aware of the 'all-hands on deck' attitude required when working at events
Strong interpersonal skills
Excellent written and spoken English
Proficiency in Microsoft Office
Knowledge of Adobe Photoshop, Illustrator, InDesign is an advantage
About the Internship
3 month internship period: 11th February 2019 – 10th May 2019 30 hours per week + increased hours during festival days (1st – 5th May 2019, schedule to be agreed). This is an unpaid internship. We are flexible regarding working hours and start/end dates for the right candidate. We will be working from our own offices in Civic Trust House on 50 Pope Quays, Cork.
To Apply
Please email a cover letter and CV to Festival Manager Elaine FitzGerald at [email protected] by 31st January 2019.
About us
Founded in 1954 to be a dynamic force in developing choral music in Ireland, the Cork International Choral Festival is held annually over the five days preceding the first Monday in May in venues across the city, centering around the City Hall, one of the most attractive and acoustically superb venues in Ireland. It is one of Europe's premier international choral festivals and is noted for its high competitive standards, excellent organisation, and the friendliness of its welcome. Each year some of the finest amateur international choirs are selected to compete for the prestigious Fleischmann International Trophy. The selected choirs also have an opportunity to perform non-competitively in a range of Festival activities presented over the weekend, including Fringe concerts, church and informal performances. Their presence gives audiences and Irish choirs the unique opportunity of attending a diverse range of concerts and competitive sessions while in Cork. As well as foreign choirs, the Festival annually features up to 100 Adult, Youth and School choirs who participate in National Competitions. Overall the Festival attracts some 5,000 participants. The festival continues to ensure that choral music, representative of many historical and cultural traditions, is brought to the people of Cork and the many visitors who travel to the city for the event.
Questions?
If you require further information, please email: [email protected]