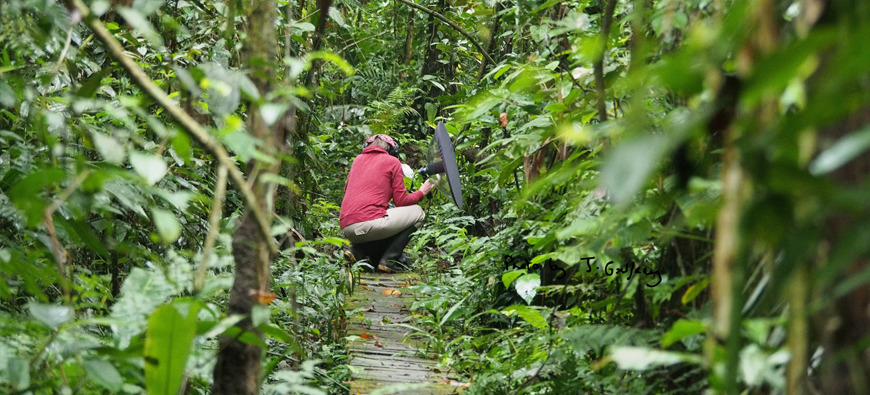 EuroChoir is a special choir project to promote the networking of talented singers at the European level, and to foster the emergence of the next generation of talents.
It is open to singers 18 to 30 years old and offers the opportunity to rehearse a challenging program with renowned conductors, improve their vocal skills and present the results of their work in public concerts.
For the years 2019 to 2021, EuroChoir designed a cycle under the direction of one of the emerging talent of the European scene, Yuval Weinberg. To kick-start these three years cycle, a "light" session is organised in 2019 during the Choralies festival. The program will be of course demanding for singers who like to be challenged, but adapted to the shorter rehearsal time. With more free time, the singers will have a change to enjoy the festival, the French "art de vivre", get to know each other and maybe decide to apply again for the next editions.
Experience a summer in France!
Spend nine days of your summer 2019 in the Provence, the beloved region in Southern France. Known for its sunny weather and incredible landscapes, Vaison la Romaine and its surroundings also offer exciting hiking possibilities, food experiences, and of course many wines to discover!
The city is located between Lyon and Marseille, between the alps and the Cevennes, a perfect place to start or end your vacations in France.
Don't miss this unique opportunity! Register now here.