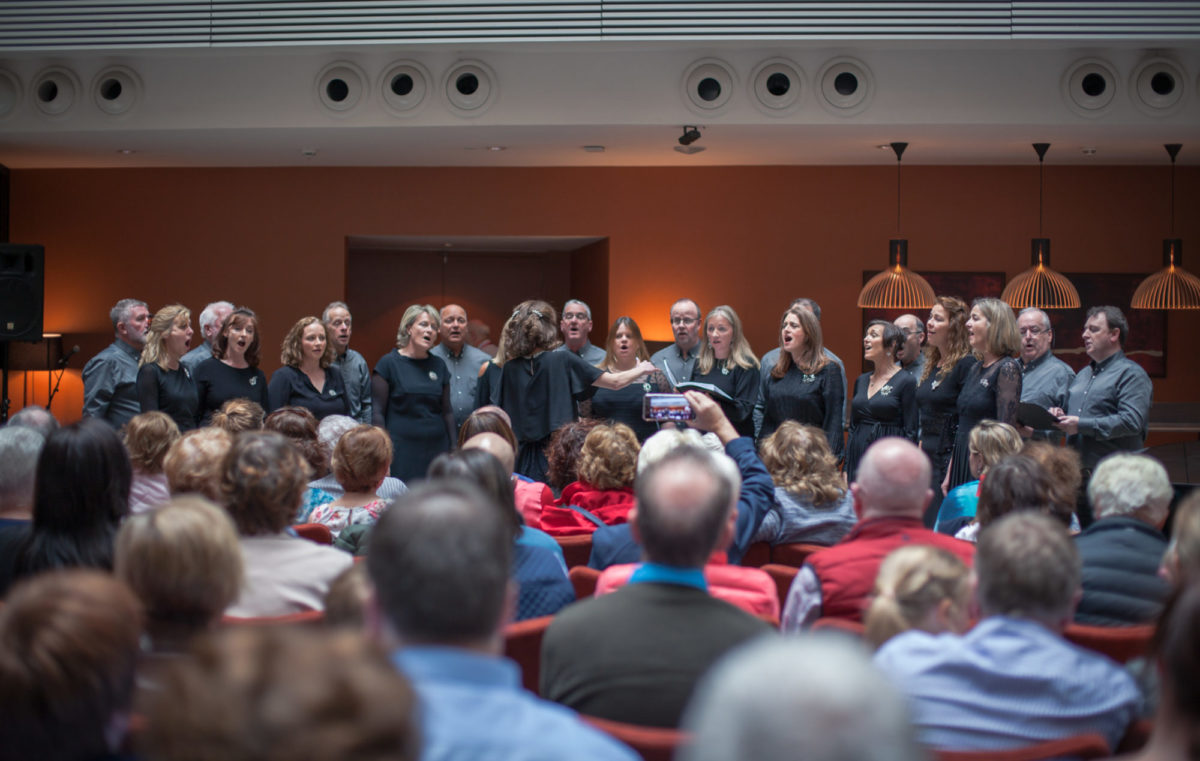 The Cork International Choral Festival continues to accept submissions for the annual Seán Ó Riada Composition Competition until 13th December 2013.
The composition competition is organised as part of the programme for the 60th Cork International Choral Festival and invites the submission of new works from both established and emerging Irish composers. Applicants are asked to submit their piece under a pseudonym and accompanied by a sealed envelope detailing the composer's true identity, which is only opened once the Assessment Board have made their decision. The winning composition will be selected by an Assessment Board, comprising of composers and choral experts.
The winning composition will become a featured work at the Seminar for New Choral Music receiving its premiere performance during the Festival at a Gala Concert given by the National Chamber Choir of Ireland, conducted by Paul Hillier, on Friday 2nd May, 2014. The composer of the work will be invited to attend the Festival as its guest and play an active part in the Seminar session.
Previous winners of the competition include such well-known names as Rhona Clarke, Patrick Connolly, Séamas de Barra, Michael Holohan, Marian Ingoldsby, Simon MacHale, Michael McGlynn, Kevin O'Connell, and this year's winner, Solfa Carlile.
Closing date for receipt of applications for the 2014 competition is 13th December 2013.
For further information regarding application procedure and to download the 2014 application form please see www.corkchoral.ie.