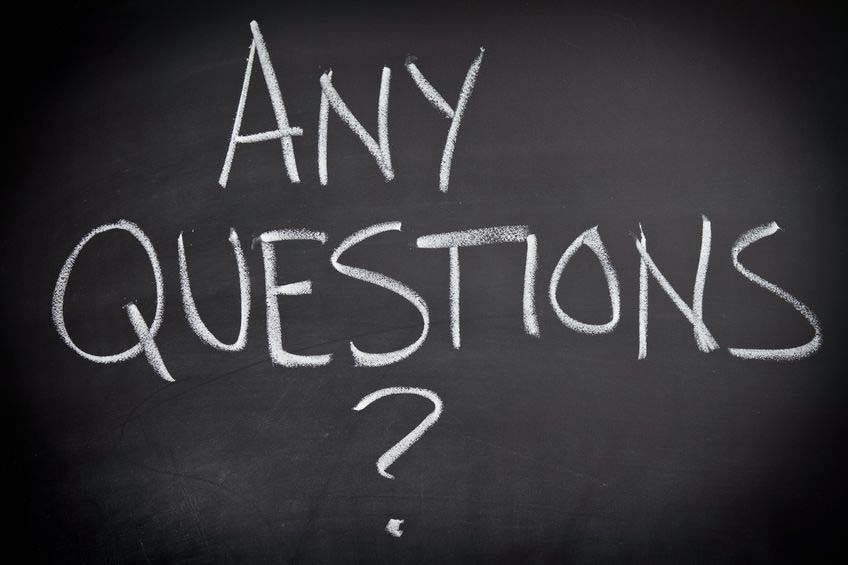 Attention International Choirs! Check out the 2015 Festival Accommodation Guide.
Every year the Festival compiles a guide of specially negotiated accommodation rates which have been supplied specifically to assist choirs in booking accommodation for their stay in Cork for the 2015 Festival. Please note that choirs are responsible for all matters related to the organisation, booking, and payment of all accommodation and meals during their stay in Cork.
Individuals are also welcome to contact the listed Hotels / B&B's / Hostels, but please note that there may be differences in prices quoted for individual bookings.
The Accommodation Guide is compiled from a range of local hotels, guest houses and hostels, all of whom have been hosting choirs with great success for many years.