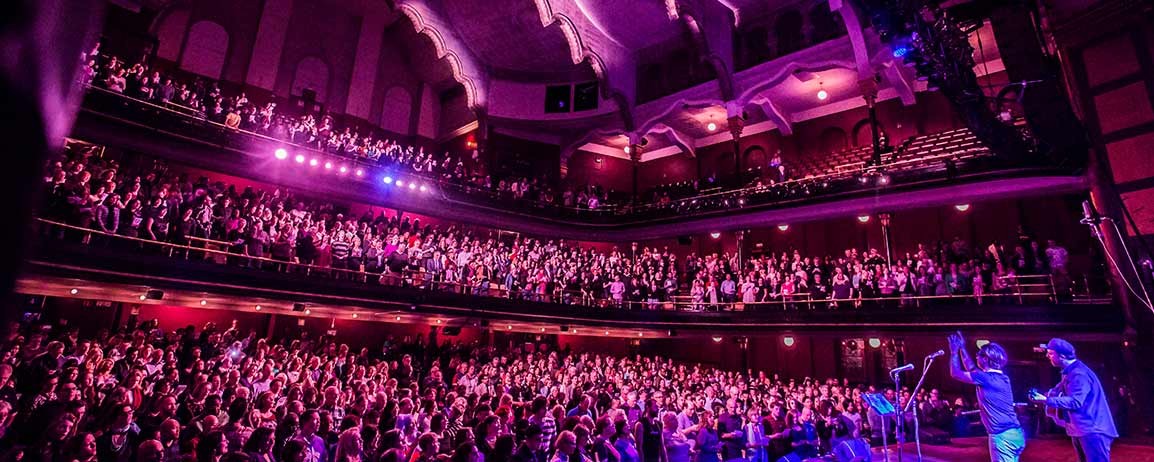 Recordings of the 2019 Cork International Choral Festival are now available!
Did your choir perform during this year's festival?
Were you in the audience and would you love to listen again to some piece that you particularly enjoyed?
Didn't you make it to the festival and would you like to discover the exceptional choirs that performed at the 65th edition?
Un-mastered recordings of National Competitions, Fleischmann International Trophy Competition and Closing Gala Concert and are now available for purchase here.
Payment can also be made by bank transfer or cheque. Please get in touch with our festival office at [email protected]