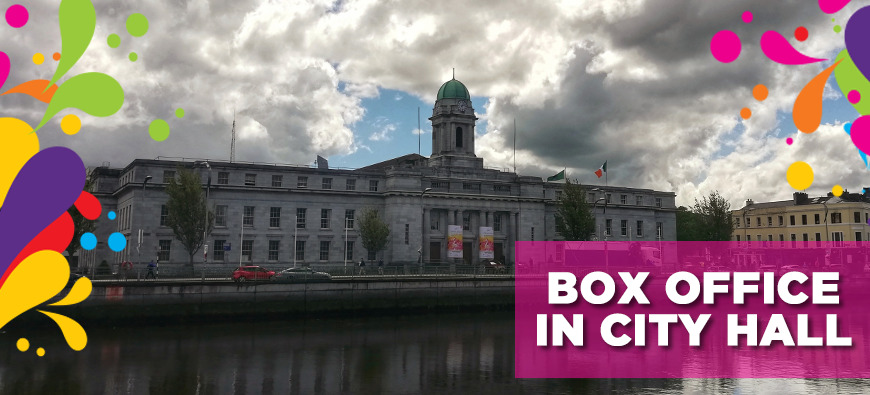 Due to the effects of the SAS strike, Cork International Choral Festival regrettably announces that Helene Stureborg Chamber Choir's flight was canceled and couldn't be rescheduled. Regrettably for the choir, the conductor, Helene Stureborg, and for the Festival, they won't be able to perform at this year's Evocations Gala Concert on Friday 3rd May, 10.30 pm, in St Mary & St Anne's Cathedral (North Cathedral).
However, we are delighted to announce that, rather than to cancel the concert, the highly regarded chamber choir from Cork, Madrigal 75, with very short notice have kindly agreed to perform an exquisite programme for the night.
Cork audiences know the quality of the special Evocations Gala Concert that Madrigal 75 already performed at the Cork International Choral Festival in 2014.
We wish to thank Madrigal 75 and their conductor, James Taylor, for ensuring that the Evocations Gala Concert will take place during the 65th edition of the festival.